One Ten Broadcast Group
We are licensed to operate three radio stations covering the Pottawatomie, Seminole, Lincoln and Eastern Oklahoma Counties. The Stations Are KIRC FM, KSLE FM, and KWSH AM & FM. We have two locations: 2 E Main Street, Shawnee and 12221 NS 358 in Seminole.
One Ten Broadcast Group has an active presence throughout the community through festivals, parades and local sports. We also host events in the community.Contact us if you would like us sponsor or host an event.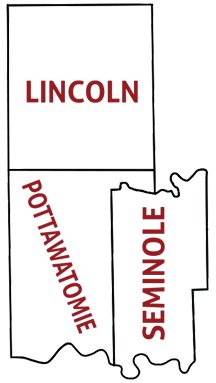 KIRC 105.9 Real Country
This diverse format attracts listeners from 18 to 65+! Real Country Appeals To Such A Diverse Demographic By Playing Hits From Bob Wills To Zack Brown, Garth Brooks And Blake Shelton And Everything In Between. Special Features Include "Real Country Shopper" A Buy-Sell Program That Airs 11 am Till 12 pm Monday Through Friday.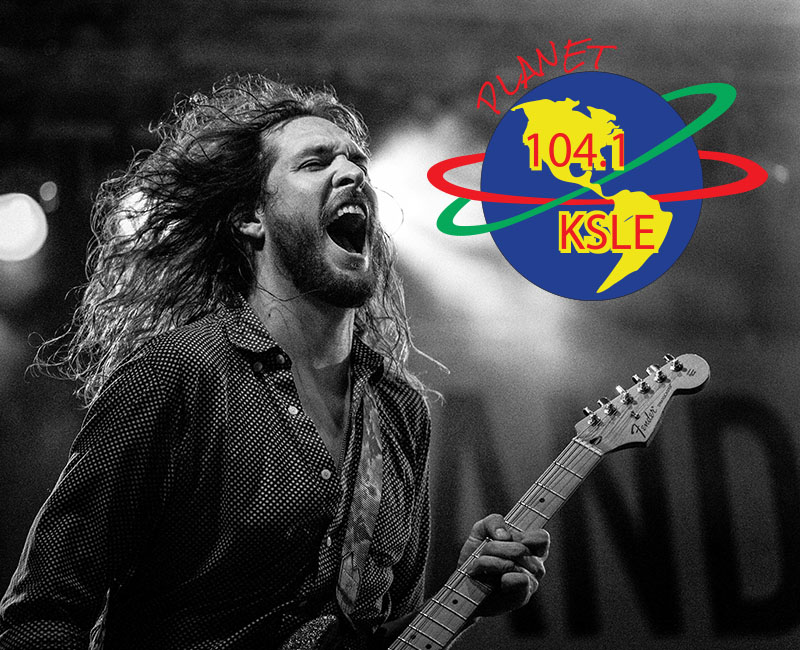 KSLE 104.7 Planet
The Planet Combines An Energetic, Exciting Personality Presentation With The Proven Classic Hits Of Rock/Pop Mix, Thereby Creating A Mass-appeal Format That Focuses On The Highly Sought Baby Boomers And Features Songs From The 60'5,70'5 And 80'5.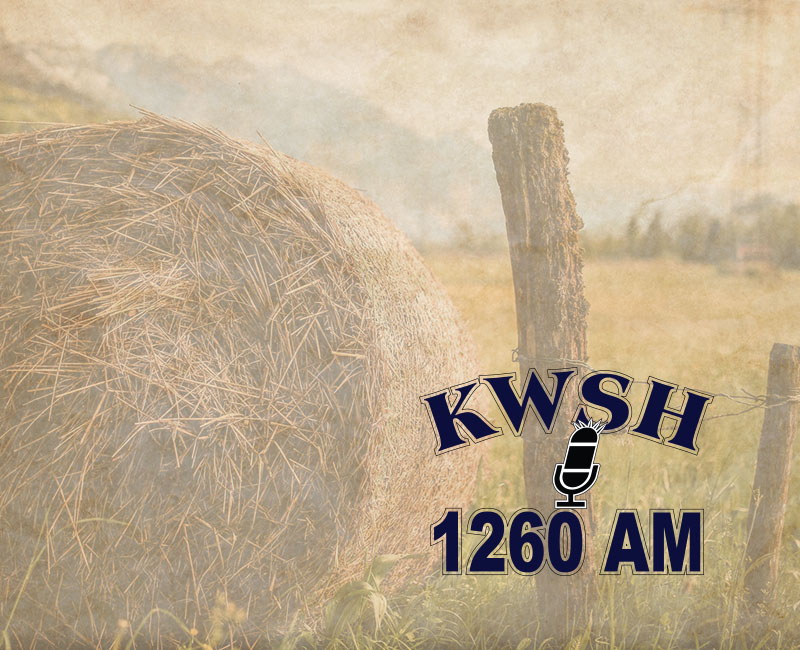 KWSH 1260 AM AND KWSH 97.7FM
KWSH Is One Of Oklahoma's Most Established Radio Stations. Broadcasting Today's "Hot Country" Hits And Has Special Features Like "Tradio", A Buy Sell Trade Program That Airs 8:30am-9: 30 am Monday Through Saturday, The Demographic Extends To Persons Of All Ages.