"Being the president of one ten broadcast group, I would like to say thank you to all our listeners. Our goal has been and will always be becoming community involved and doing public service. If you have an event or a fundraiser let us know and we will be happy to help."
-Linda, PRESIDENT/CEO
A History of how we came to be the best country radio station in the tri-county area
One ten broadcast group was purchased by herman and linda jones in march 1991. The 3000 watt station was located at one radio road in seminole. In 1992 the power was increased to 4500 watts with an additional 1550 watt increase the following year to a total of 6000 watts.
Kirc "keep it real country" call letters were added and all broadcast systems were updated. The main studio was moved to Shawnee with another full back up system, thus between the Seminole location and Shawnee location we had the area covered.
In 1999 one ten purchased kwsh-am (the best of today's country) at 1000 watts and ksle-fm(planet 104.7)at 7000 watts. This addition afforded us a complete market area in the tri-county area. We stay active and visible thru community events such as festivals, parades and sports in addition we hold our own community sponsored events. This keeps the stations anchored and they will always stay well founded .
For information on contest questions , birthday call outs and lost dogs call Marla at 405-878-1803 or 405-382-0105. One ten broadcast has rental space available in our 6 story building located at 2 e main street in Shawnee. For more information on rental space call Linda at 405-878-0077.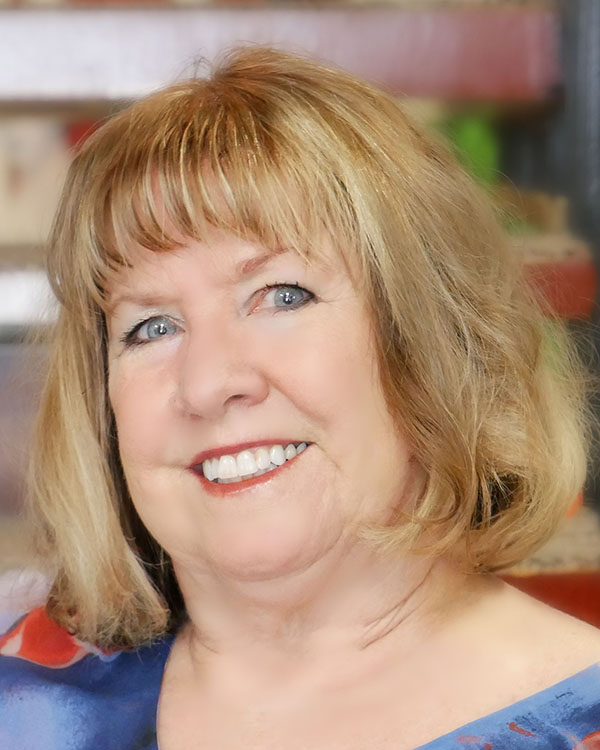 LINDA JONES
PRESIDENT/OWNER/DJ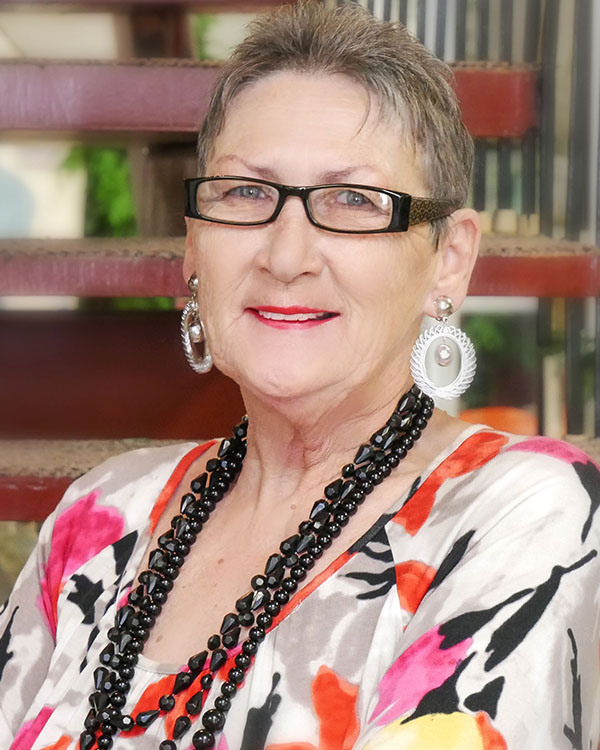 MARLA SMITH
CUSTOMER RELATIONS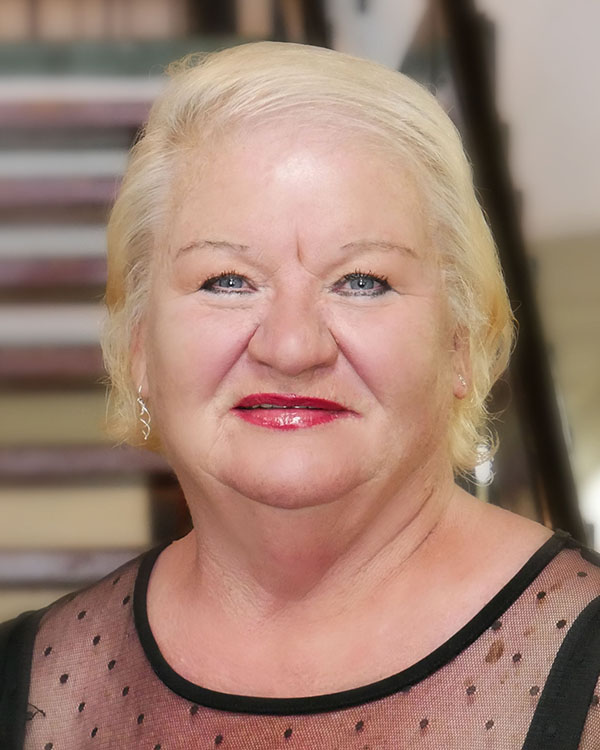 RITA SLOAN
ACCOUNT MANAGER/DJ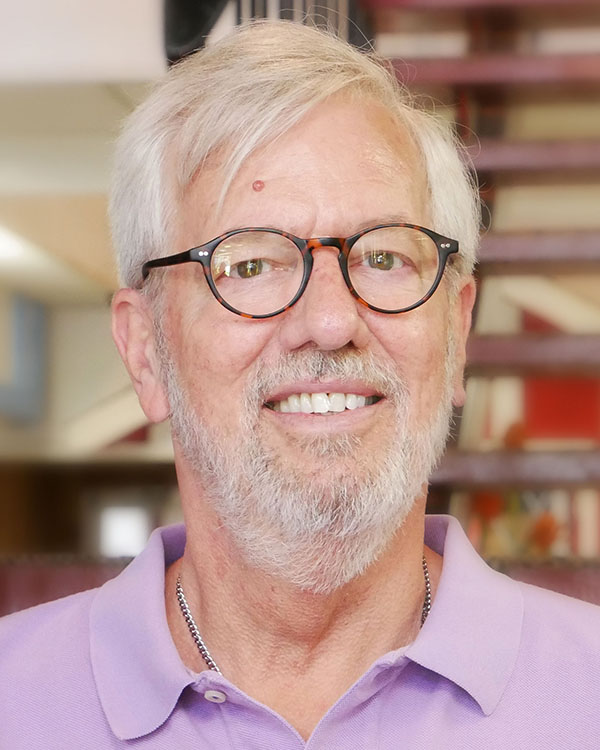 DAVID BEERLEY
SALES MANAGER/DJ